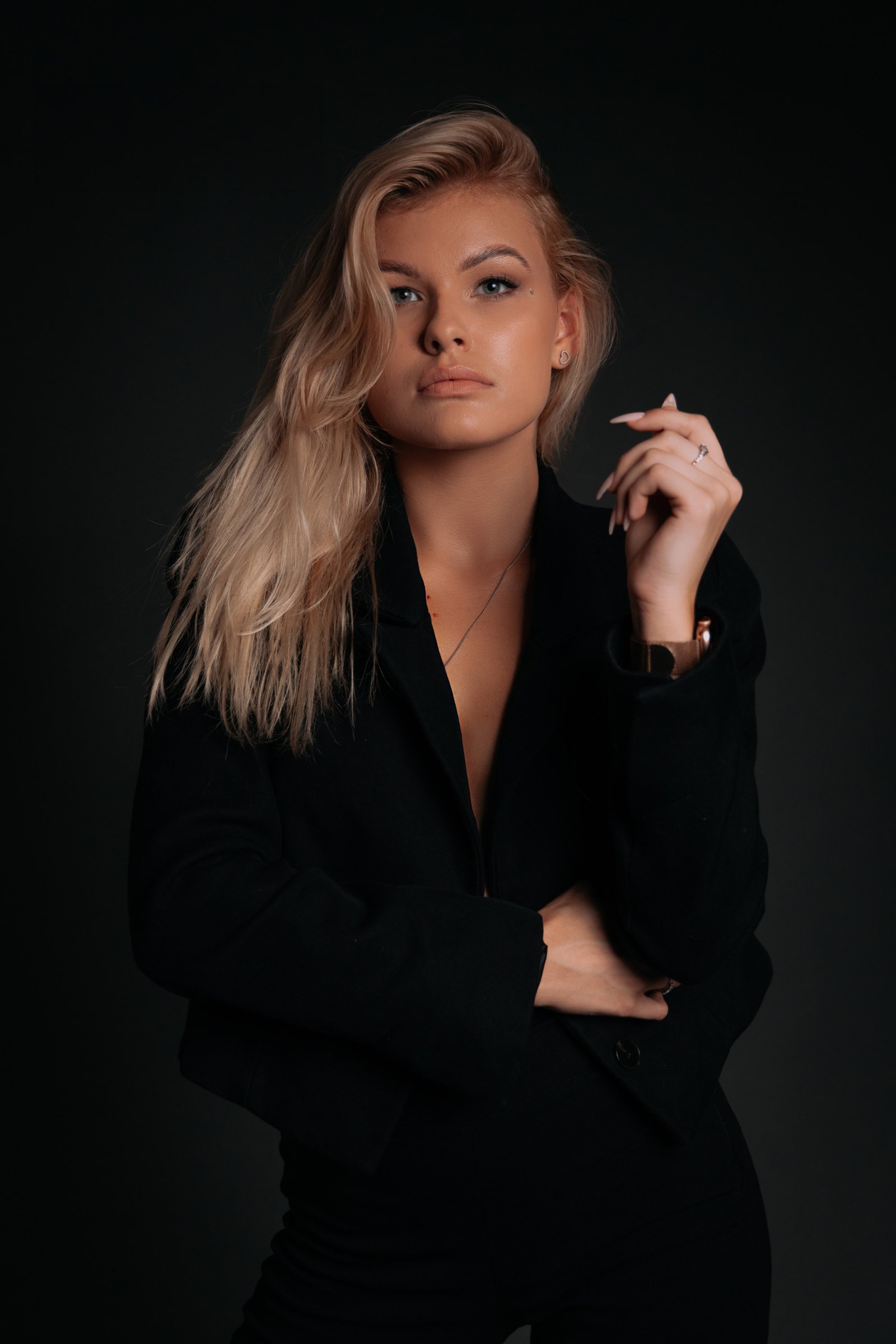 Feauturing
Business Women Portraits – Empowering Professional Women
My Business Women Portraits project is a celebration of the strength, success, and empowerment that define women in the business world. This project is dedicated to capturing the professionalism, confidence, and individuality of accomplished women.
The Vision of Business Women Portraits: Empowering Success
Business Portraits are not just about pictures; they are a tool for empowerment. my goal is to inspire confidence and showcase the professional essence of these accomplished women. Each shot embodies their unique journey and celebrates their success.
Professional Excellence: The Heart of Business Women Portraits
This project pays homage to the professional excellence that defines successful businesswomen. My subjects are adorned in business attire that reflects their style and grace. Every shot is designed to enhance their professionalism, highlighting their achievements in the corporate world.
The Art of Empowerment: Crafting Visual Narratives
Portraits are about telling stories of achievement and determination. Every frame is a narrative, emphasising the success and leadership that these women bring to their fields. Our focus on composition, lighting, and perspective is intended to showcase their individuality and power.
Meet the Stars of the Show: Accomplished Businesswomen
My project features accomplished businesswomen from diverse industries, each representing leadership and vision. These individuals are role models and inspirations, embodying the success that is achievable with hard work and dedication.
Celebrate Success: Book your Business Women Portrait Today!
Are you ready to celebrate the success and professionalism of accomplished businesswomen? Whether you seek to highlight your own achievements or wish to capture the essence of a remarkable businesswoman in your life, our project invites you to book a session and experience the beauty of success through captivating Business Portraits. Book Now!
All Rights Reserved – Amir Wanas | London Photographer
Location
High Wycombe, Buckinghamshire